What is landlord insurance?
Landlord insurance is a type of home insurance that typically covers the building and permanent fixtures of your investment property if they're destroyed or damaged by events defined in the Product Disclosure Statement (PDS). It differs from standard home insurance as landlord policies also have the option to add cover for things like loss of rent, tenant default and malicious damage.
You also have the option to purchase contents insurance to protect any belongings you've leased to your tenants (in the case of furnished accommodation) or a combined home building and contents cover. If you own a building or complex with multiple homes, strata insurance may be a more suitable product for the protection of said building.
Remember that each landlord policy is different. Some policies will cover you for a wide range of events, while others will only cover you for a selection of scenarios, so always review the relevant Product Disclosure Statement (PDS). That way, you can make sure the policy you're purchasing covers the events you want protection for.
What is a landlord responsible for?
Being a landlord means you're responsible forprotecting your tenanted property against insurable events (such as fire and storms) that might cause damage to your investment. This is on top of maintenance and repairs, security installations and ensuring the premises are fit to live in and in good condition.
Some other types of loss or damage that may be covered under your landlords insurance policy include:
Loss or damage to fixtures and fittings, which includes items inside your property such as your carpets, curtains, air conditioner/heater, stove and dishwasher.
Theft or malicious damage
caused by tenants or their visitors.
Legal liability when a problem at your property causes loss, damage, injury or even death to another person or their property.
If you're renting out a fully or partially furnished property, your contents insurance policy may also respond to loss or damage to:
Your furniture
Curtains
Household goods (i.e., utensils, electrical appliances, whitegoods)
Blinds
Floor coverings (i.e., carpets, rugs)
Detachable light fittings.
Luckily, building cover and contents insurance for landlords can help the costs associated with these losses, depending on your level of cover. Be sure to read the Product Disclosure Statement (PDS) for the full details of a policy before you purchase it.
How does landlord insurance work?
Landlord insurance is designed to help protect your investment property and your personal contents inside. This type of insurance typically covers the buildings, permanent fixtures and furnishings from damage caused by insured events like fires, storms, floods and impacts. Some policies can even cover a loss of rent or a tenant defaults.
Landlord insurance allows you to insure the building solely, just the contents, or both the building and contents, depending on the cover you have selected. If you're a landlord in the market for a new policy, you can compare and purchase cover within minutes for free with our easy-to-use landlord insurance comparison service.
What does landlord insurance cover?
Landlord insurance covers a range of incidents and events, including some that are unique to rental properties. With any insurance policy, it's vital to first go through the policy documents (including your PDS) before purchasing a policy. This document outlines the terms, conditions, limits, inclusions and exclusions of a policy, as well as the amount you may be eligible to receive for these insured events.
Some events (like flood damage and electric motor burnout) may be offered as optional cover, which you can add to the cost of your policy. You may also be able to purchase optional cover in the event that your tenant defaults on their rent or causes malicious damage to your property.
The table below outlines the common inclusions and exclusions of landlord building insurance, landlord contents insurance, and landlord combined insurance. It is important to review the PDS to ensure the cover meets your needs as the definitions and payout limits varies between policies.
Event
Landlord building insurance
Landlord contents insurance
Landlord combined building and contents insurance
Storm damage
Yes
Yes
Yes
Fire damage
Yes
Yes
Yes
Flood damage
Yes/Optional extra
Yes/Optional extra
Yes/Optional extra
Earthquakes
Yes
Yes
Yes
Movement of the sea
No
No
No
Theft
(by someone other than your tenant)
Yes
Yes
Yes
Vandalism and malicious acts (by someone other than your tenant)
Yes
Yes
Yes
Lease break and loss of rent
Yes
No
Yes
Legal liability cover
Yes
Yes
Yes
Legal action against bad tenants
Yes
No
Yes
Rent default
Yes/ Optional extra
Yes/ Optional extra
Yes/ Optional extra
Impact damage
Yes
Yes
Yes
Falling trees(under impact or storm damage)
No
No
No
Motor burnout
Yes/Optional extra
Yes/Optional extra
Yes/Optional extra
Damage from vermin
No
No
No
War and uprising
No
No
No
Accidental damage and breakage to glass and ceramics
Yes/Optional extra
Yes/Optional extra
Yes/Optional extra
Escape of liquid
Yes
Yes
Yes
Removing debris
Yes/ Optional extra
No
Yes/ Optional extra
Damage from renovations
No
No
No
There may be terms, conditions, limits and exclusions attached to your coverage, so make sure you read and understand the policy documents before taking out insurance.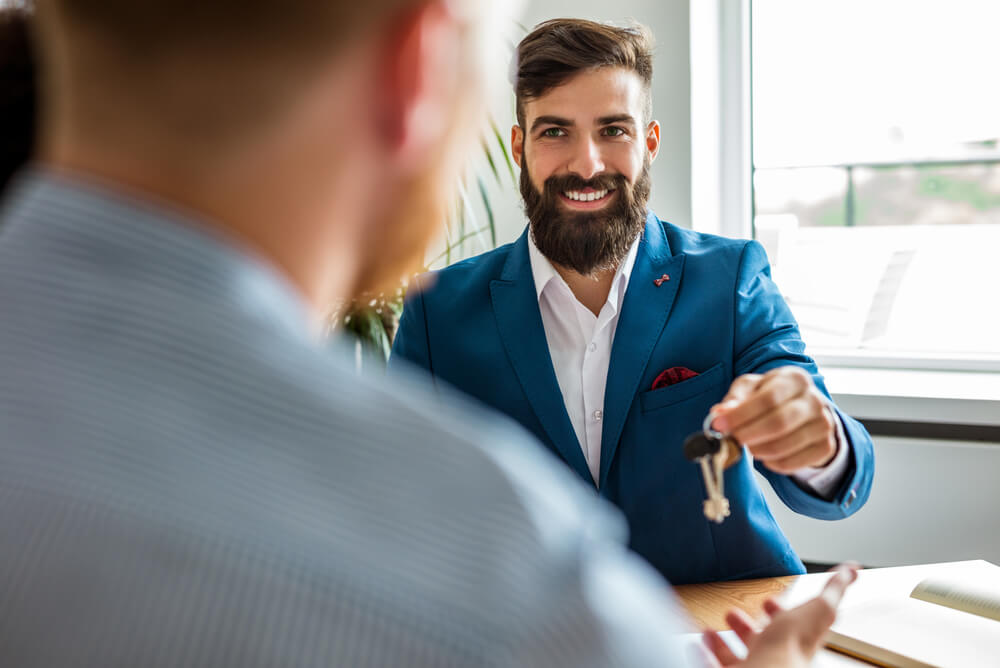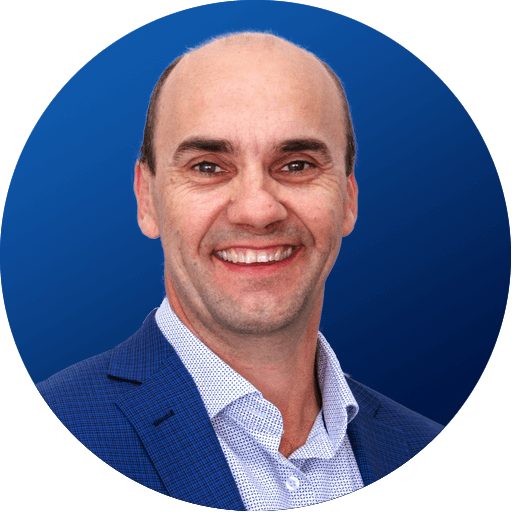 Meet our landlord's insurance expert, Stephen Zeller
As the General Manager of General Insurance at Compare the Market, Stephen Zeller works to make the protection of a homeowner's most significant financial assets, an easier and more efficient process whilst empowering people with choice. He believes it's important for landlords to adequately cover their property and belongings against risks that could result in financial loss.
Stephen has more than 30 years of experience in the financial services industry. He is an Allied member of the
Australian and New Zealand Institute of Insurance and Finance
(ANZIIF) and ensures any information about insurance products that we publish is accurate and comprehensive.
Stephen's top tips for landlords
Keep all your entry and inspection reports. Keeping a record of the state of your property each time you inspect it can help you should you need to claim for an issue.
Regularly inspect your property. By keeping a close eye on your property, you can stay on top of any issues that arise before they grow into major problems.
Save on premiums with a higher excess. Some providers might offer you the choice of a higher excess to lower your premiums or vice versa. This can be a good way to save on your premiums, provided that you will be able to pay the higher excess in the event of a claim.
Always have a written rental agreement. That way, there can be no dispute about the terms of the lease should either party have an issue.
Best Home Insurance for Investment Property
Source: https://www.comparethemarket.com.au/home-contents-insurance/landlords-insurance/
Posted by: us.dujuz.com