Bohemian Strategy: The Best Artists to Invest in Right Now
Looking to invest in art but haven't a clue where to start? If you've got patience and a little luck, these five artists might be worth a buck.
Art
Collectibles
Global Markets
The art world has experienced a sea of change over the past two decades with the internet being the leading disruptive force: Instagram has revolutionized how art is consumed and alternative investing platforms have made art more accessible to retail investors than ever before. The emergence of a more pervasive and democratized


art market


has detracted the influence of mainstream critics and museum curators by emphasizing the importance of the artist's reputation.
Art investments are a lot like commodities or


wine investments


in that they're beholden to the market forces of supply and demand. Choosing the best art investment requires having a Geiger counter for artistic appeal, a sort of built-in sixth sense for the trends and sentiments of Bohemia, so to speak.
In other words, being a successful art investor requires having a good taste for what's hot and what's not, but also a keen eye for potential.

Before making your first investment in art, you have to decide your price range and time horizon, meaning how much you want to invest and how long you'll wait to see a return.
On one hand, an investor looking to flip contemporary art may prefer


more affordable artworks


by a promising red-chip artist to an expensive piece by an established


blue-chip artist

. Investors who prefer a quick return on investment may choose to auction their piece to the highest bidder as soon as possible over seeking a potential private buyer that's willing to pay more.
On the other hand, those who seek a longer-term investment may want to explore blue-chip options in the modern and contemporary art markets. Contemporary art is the best performing segment in the market, but acclaimed pieces by legacy modern artists are the most certain to appreciate in value. Even lesser-known pieces could go up in value if they're attached to a famous name like Picasso or Dali. Either way, the best blue-chip artworks are relatively stable investments and show consistent performance on the secondary market.
Join our weekly asset trip
Get investment tips right in your inbox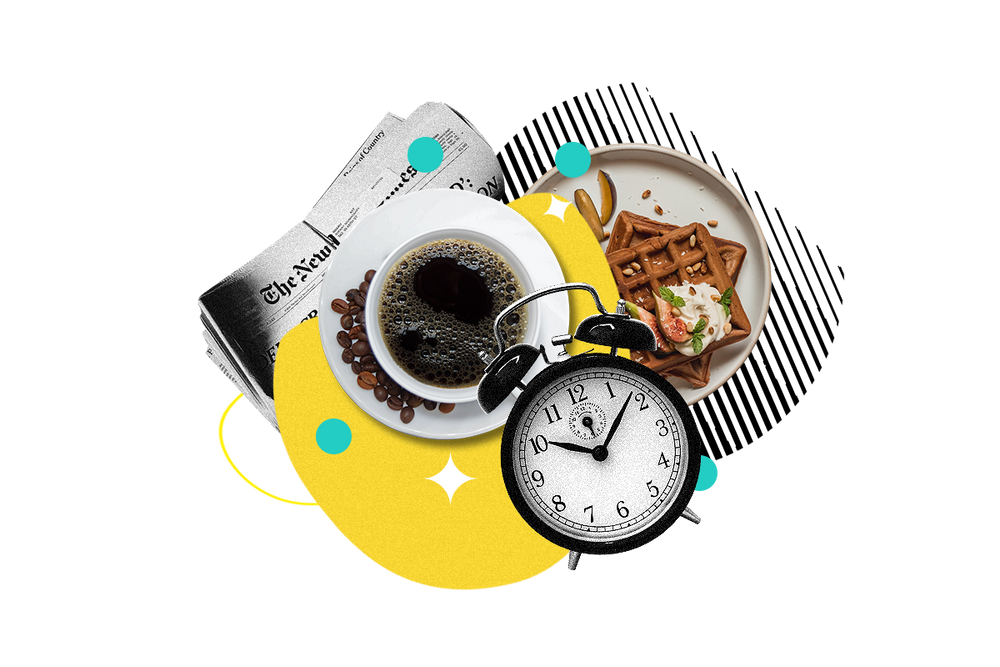 Art has gone global thanks to the internet, so art investors who want to make money should look beyond just their neighborhood for artists that could make it big. Despite this, artists are still flocking from all over the world to cities like New York and London with hopes of getting recognized by a gallery. Here are some names you should know if you're looking for the best art to buy for an investment.
The Asian art market has seen explosive growth in terms of investor interest as well as new talent hitting the scene. One such up-and-coming contemporary artist is Xie Lei. Born in China in 1983 and now based in Paris, Lei is this year's artist in residence at the Boghossian Foundation in Brussels. The photorealistic depth of his work ranges from capturing the beauty of nature to the sterility of a hospital and it's all accentuated by dark colors, broad strokes, and ambiguous detail that gives it a dreamlike surrealness.
Lei's merger of the abstract with impressionist styles gives his work broad appeal. Lei's 2019 'I Will Be Your Mirror' exhibition is a series of canvas oil paintings of owls each currently on sale for €4,500 at the HdM Gallery in Beijing. Lei has also worked with other media such as acrylic, watercolor, and paper. Over his career, Lei has sold several works at Sotheby's and other international auction houses for prices ranging from $1,000 to over $183,000. This week, Sotheby's is auctioning off the 2012 piece
Whisperer
which, at an estimated sub-$5000 price, could be a steal considering Lei's track record.
Another contemporary artist emerging on the international stage is Claudia Bitran, a Brooklyn-based artist from Chile. Bitran is a visual artist whose work pairs traditional painting with videography. Her paintings resemble memories blurred by a hangover that were jammed into a broken VCR. Bitran's exhibitions—such as 'I Am Your Britney' which was showcased in Chile last month—incorporate both paintings and videos that explore themes like femininity, addiction, and mental health.
Bitran is a lesser-known artist whose use of oil, watercolor, and acrylic captures photorealism in the most literal sense while remaining uninhibited by the disquieting or grotesque. Currently for sale are her paintings of pop artist Britney Spears as well as a collection of painted scenes of intoxication called 'Be Drunk.' Bitran is still early in her career and her work is yet to hit public auction houses, but a multi-skilled artist with such a distinct style has high potential.
If you're looking to invest in the work of a more established artist, then Hunt Slonem may be of interest. Slonem rose to prominence in the 1990's New York art scene after a
New York Times
profile described him as "a mystic who mediates for hours, and a razor-sharp businessman" after visiting his infamous loft and studio in the heart of lower Manhattan. Slonem's work is vivid and expressive as he's known for fantastical paintings of flora as well as fauna such as rabbits, butterflies, and exotic birds.
Slonem has built a strong reputation as a leading neo-expressionist whose work is informed by his upbringing as a U.S. military brat, moving from Maine to Hawaii to Louisiana. While most of his work currently on sale are nature-inspired paintings, his other pieces—like an upcoming exhibition featuring a detailed portrait of Abraham Lincoln—show that Slonem can't be pigeonholed. His work is regularly auctioned at 12% above the estimated price, so investors looking to acquire newer or more sought-after Slonems will probably have better luck in the private market.
Let's take a step away from contemporary art for a moment and go back to the basics: stick figures. Seriously, London-based street artist named Stik is giving Banksy a run for his money with his white figures donning lanky arms and long legs. Before Stik became known for his featureless yet expressive characters, he was a homeless man living on the streets of Hackney, England. Stik's work manages to be both simplistic and emotionally complex by exploring themes like loneliness and vulnerability.
Stik rose to prominence in 2013 after the BBC published that he was giving out 75,000 of his own prints for free in an initiative to raise sympathy for the homeless. Thanks to the Banksy effect, Stik has skyrocketed in popularity with his sculptures and spray painted works auctioning for over a quarter-million dollars. Stik is a rising star in the street art world who regularly sells at double or more the estimated auction price regardless of the medium. The fact that he has produced less in recent years makes the prospect of investing in Stik's work all the more enticing.
The final virtuoso on this list is photographer and material artist Joana Choumali. Choumali was born in the Ivory Coast in 1974 and her work, which combines digital still images with colorful textiles, was featured at the 57th Venice Biennale. She made history in 2019 when she became the first African to win the Prix Pictet photography prize. Much of her work is focused on celebrating African heritage and shedding light on dying cultural practices like embroidery and facial scarification.
Choumali's work encapsulates daily life in Africa while sharing profoundly universal messages in an objectively beautiful way. With such a widely recognized body of work, it's anyone's guess why Choumali hasn't yet risen to global prominence. Despite her acclaim, Choumali's works have auctioned well above the estimated price just a couple of times, but they've rarely sold publicly for more than $15,000. Choumali is among many artists from emerging markets that are incredibly slept-on by investors.
So are you sold on an art investment? Well, lucky for you, investing in art has never been easier or more accessible. If you have the money to buy blue-chip art as well as pay for storage and maintenance expenses, then what are you waiting for? But, if you're a retail investor who would never dream of dropping more than a month's salary on a painting, then you should explore alternative investment options such as


Masterworks

.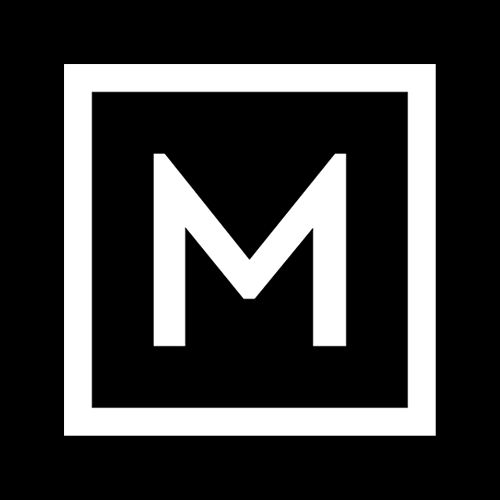 Masterworks
Masterworks is a platform where investors can buy fractional shares in pieces by famous blue-chip artists like Warhol and Kaws. With an investment as small as $500, Masterworks enables you to hold modern and contemporary art in your portfolio without worrying about storage, maintenance, or having to find a buyer to ultimately sell the art to. Masterworks takes care of all of that and even has a secondary marketplace where investors can easily trade and liquidate assets to take profit at any time.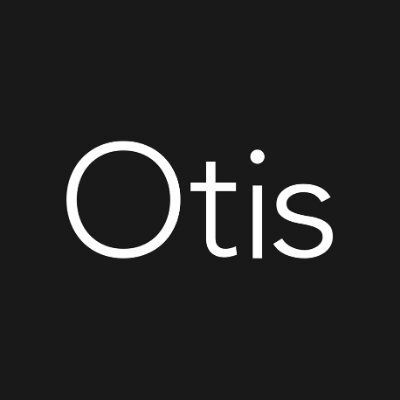 Otis
If you like the idea of Masterworks but prefer low-flying street culture over the flush bohemian milieu, then say less.


Otis


is the platform for trading cultural keepsakes and street souvenirs. When it comes to art, Otis lets investors buy shares in the works of street icons like Banksy and Virgil Abloh. If you're a clout chaser looking to cash in on


NFT hype


or show off that you own (part of) a Kobe Bryant rookie card, then you should definitely consider investing with Otis.
Rembrandt or Picasso?
They say beauty is in the eye of the beholder, but that's basically a nice way of saying you think something's ugly. Nevertheless, what's considered good art has always been subjective and contentious among scholars and critics. The same can be said about the meaning of art jargon or the difference between "modern" and "modernism." So, in your humble opinion, what is the best kind of art to invest in?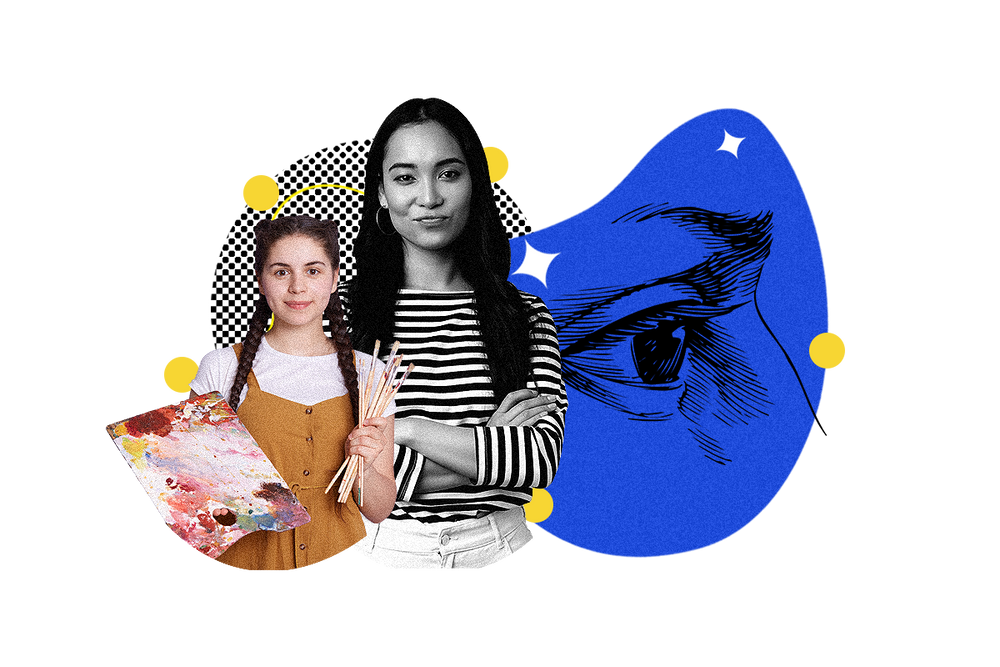 Read more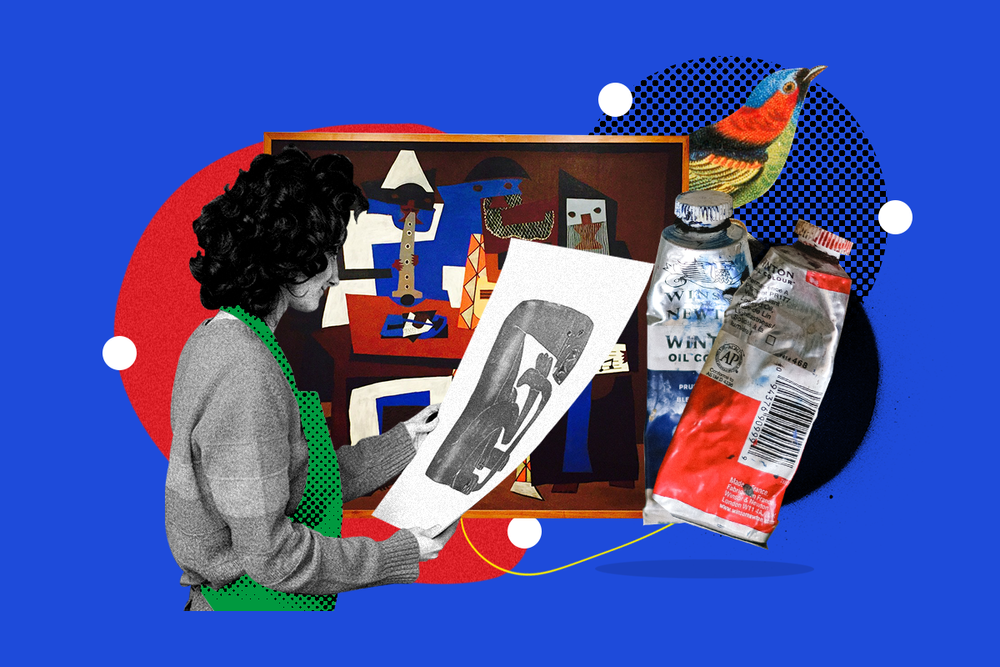 How to Invest In Art (You Can Afford)
From finding up-and-coming contemporary artists to buying shares of some of the greatest masterpieces of all time, here's how to become an art investor on a budget.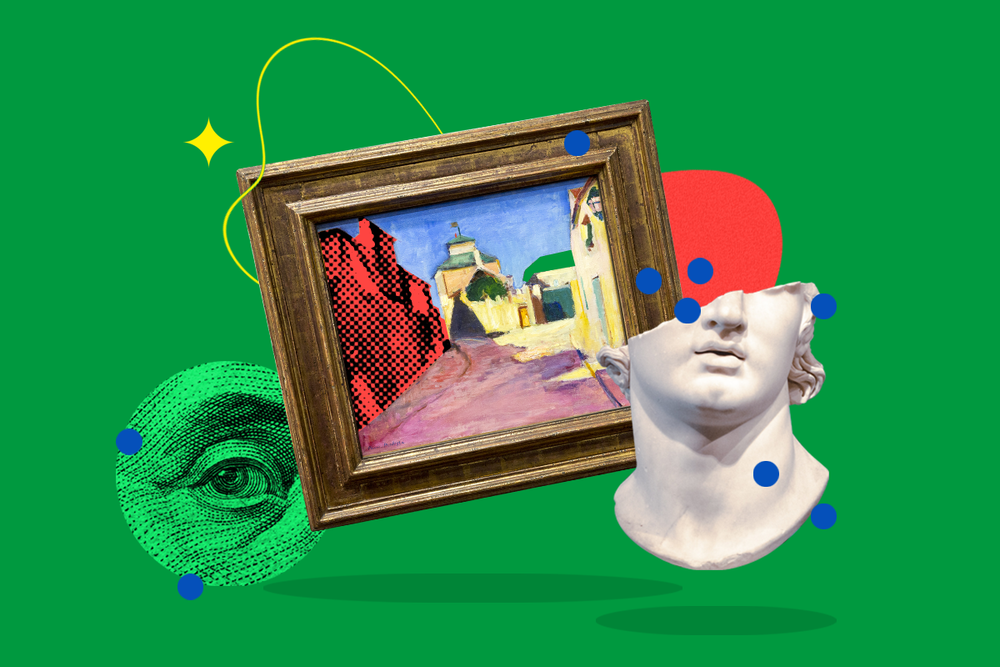 Invest Like a Mogul
Whether you're into NFT memes or old masters, you can buy into spendy art without spending a fortune.
Up-and-coming Artists to Invest in
Source: https://moneymade.io/learn/article/best-artists-to-invest-in-now
Posted by: us.dujuz.com