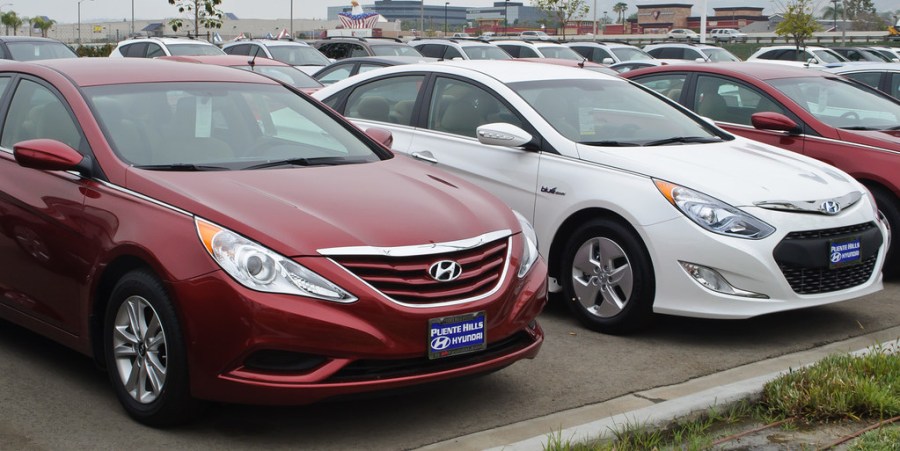 Are you in search of a convenient way to dispose your car in need some guidance? Then this is the perfect guide for you. No matter how old your car is or how many miles it has run, you can still make a lot of money by selling it. Myths that suggest that your car isn't worth any money if it isn't running on roads should be regarded as what it is – a myth. There are various ways you can use to sell your car either privately or through a third party. Selling it online is probably the easiest way to dispose it. You can also use the classified ads in your local paper. Selling your car can be a daunting task. But if you decide to sell it privately, there are a couple of things you need to keep in mind.
Cash for Car Services
If you are in a hurry and want to sell your old car for cash, this is the most convenient option for you. These days, you can find an assortment of services to sell your car at various buyers auto sites. Look for a reputed and well known cash for car service in your location by carrying out some research over the internet. Companies offering such services tend to be fast and simple. Once you've set your mind on a certain service, you can call them so that they could send their team of experts to inspect your car. A report will be prepared and quote giving depending on the car's condition. Once you've accepted their offer, you car will be taken and you'll be paid the promised amount in cash. As simple as that.
Ensure that you check your engine fluids and if they're clean and topped off. Transmission fluid, brake fluid and power steering fluid need to be checked regularly especially if you're planning on selling your car. Buyers also check for worn out belts and burned out bulbs. Your routine maintenance should include changing your auto light bulbs. Conducting your own brake check is essential before you start advertising it. Remember, each problem you fix before you list your vehicle is one less buyer stumbling block when you start negotiations.
Detail the Car
Detailing your car entails cleaning every nook, cranny and surface of the entire vehicle. You need to buy cleaning supplies, which might turn out to be expensive. Detailing is a lot of work and can take the entire day. You can hire a professional detailer who will remove all your personal items and junk from your car. Informing potential buyers the car has been professionally detailed is a great selling point.
Advertise as a Private Party
Getting your advert correct is vital if you wish to sell your car privately. Don't exaggerate claims about your car. You need to describe the condition of the car honestly. Ensure that you include plenty of high-quality photos in order for buyers to see the condition of your car. Mention any modifications that you've made to the car. This could justify a higher price. Don't set unrealistic prices for your car. Auto trade UK cars are many so your price needs to be competitive. Comparing your cars with other models helps you get a great idea of what price to set. Stick to facts and avoid clichés. Use words such as low mileage, no dents and new tyres.
Organize your Records
If you've got all your service records, Kudos. This will prove to buyers that you've been nimbly maintaining your car. If you're planning on selling USA auto cars, ensure that you get free auto labor guides. Arrange all maintenance and repair receipts separately, and list them by date and mileage. You should also have your V5 document to prove your ownership. However, don't allow any pictures to be taken or photocopies by potential buyers until you've agreed the sale.
Warranty
Cars that are still under the manufacturer's warranty can be transferred coverage to the next buyer. Including this protection in your ad increases your selling chances. Your vehicle should not have any open safety recalls at the point of sale.
Screening Potential Buyers
You need to qualify and screen each potential buyer before meeting up. Phone conversations are the best as compared to texting. This provides you with a better idea of what the potential buyer is like. Ask them questions like how they plan to pay for the vehicle, do they have financing and if it's going to be a cash deal. Lastly, carry out an internet search to verify their identity and address.
Who Did Usaa Sell Their Investments to
Source: https://www.questionsanswered.net/article/your-complete-guide-to-selling-your-car?utm_content=params%3Ao%3D740012%26ad%3DdirN%26qo%3DserpIndex
Posted by: us.dujuz.com