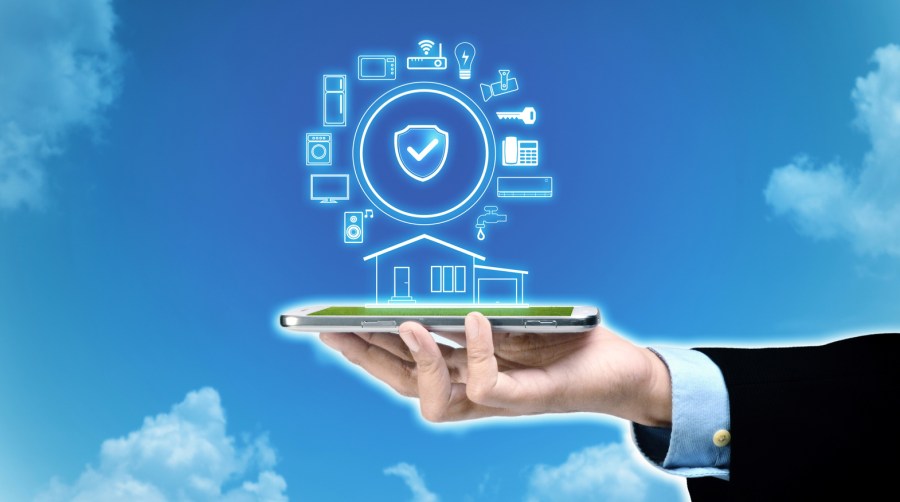 Property management software helps property and real estate managers to run their properties smoothly and with ease. They enable the manager to stay organized by keeping track of rent payments, maintenance cycles, balance their books, advertising vacancies and rental properties, and gaining new tenants. With the growing real estate market, there are many property management software vendors who are always ready to capitalize on it. Here is a look at five property management software options according to rankings from user reviews.
Buildium
Buildium assists managers perform their tasks such as rent collection, available vacancies and maintenance cycles with ease thanks to its unique well-organized dashboard design and user-friendly interface. It contains guide tours on the dashboard that provide you with a step-by-step guide which makes it a preferable choice for beginners.
With a team of real-life human sales consultants, you are able to get the best in terms of customer support. Buildium also provides users with a learning center resource named Buildium Academy which offer courses that equip you with necessary skills and tasks for property management. The courses are neatly arranged with course description, objectives, quizzes and average time for completion of the course well indicated.
TenantCloud is an easy-to-use intuitive cloud-based property management software with a dashboard that allows property managers to add new tenants, transactions (income and expenses reports), properties and work requests and also provide them with cloud storage. The number of tenants, property listings, lease expiration payments and outstanding rent is clearly shown on the screen. It provides a messaging application where the landlord can interact with tenants directly about emerging issues.
RentManager
RentManager can be considered the most customizable property management software available on the market. You can modify everything to fit your needs – from which icons appear on your dashboard to choices available in drop-down menus.
RentManager has a fully integrated financial accounting component and contains standard functionality such as general ledger which allows you to calculate and distribute recurring charges of the properties.
Through a virtual post office application, it eliminates the need to print and mail letters hence saving time and money. The software is offered in two versions – stand-alone and online version, whereby the online version includes all functionality of the standalone plus automatic updates and bi-hourly data backup.
AppFolio
AppFolio enables the property manager to collect rent, assign maintenance workers, list vacancies, generate reports and documents and pay vendors online without having to use any piece of paper. The advantage of this software is that its whole platform is mobile-responsive meaning you can perform all basic functions using your phone.
The software also has an inspection feature which helps you get real-time camera pictures and verbal notes from contractors who are at the site of the building. The intuitive user interface is able to simplify work flows related to property management. It also offers a wide range of plans including student housing, commercial and residential properties.
Building Engines
Building Engines' software is used by operation minded groups or teams in real estate, commercial and retail properties.
It offers both web and mobile platforms which allows property managers and landlords to get access to useful data, insights and activities which help them improve tenant satisfaction, operational efficiency, avert risks and make informed decisions. The mobile platform is a BE-Mobile App, it's supported in many mobile devices and enables the user to carry out his/her tasks offline.
With Building Engines, you can set a target for service delivery and then communicate it to tenants and other parties involved. You can also track the overall performance, based on the targets or benchmarks.
Real Estate Investment Management Software Support
Source: https://www.bloglines.com/article/property-management-software-options?utm_content=params%3Ao%3D740010%26ad%3DdirN%26qo%3DserpIndex
Posted by: us.dujuz.com