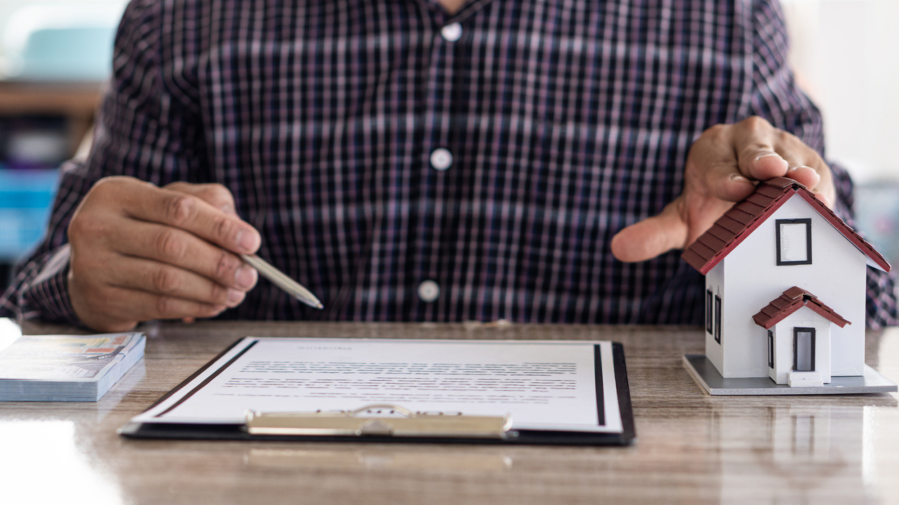 If you're looking for a way to bring in some extra income and start saving money for retirement or education expenses, you may consider investing in rental property. Before you jump into the real estate market, it helps to understand how to get started.
For some people, rental property is a good investment because it offers a way to make passive income. Not only do property owners receive rent money each month, but they also build equity over time. In many cases, they can sell the property for a profit in the future. Owning rental property has other financial incentives because you don't have to pay Social Security tax on the income. It's also less risky than other types of investments since the real estate market tends to be fairly stable over time.
Types of Rental Property
There are several types of rental property available for investors, and each has its own advantages and disadvantages. Single-family homes are popular because they tend to be easy to find. They also require more work since the homeowner is responsible for maintaining them. Condominium owners don't have to oversee regular maintenance, but they have rules in place that restrict whether the owner can rent the space to others. Some investors opt for apartment buildings or duplexes. As long as at least one tenant lives in the building there's money coming in.
Where to Find Rental Property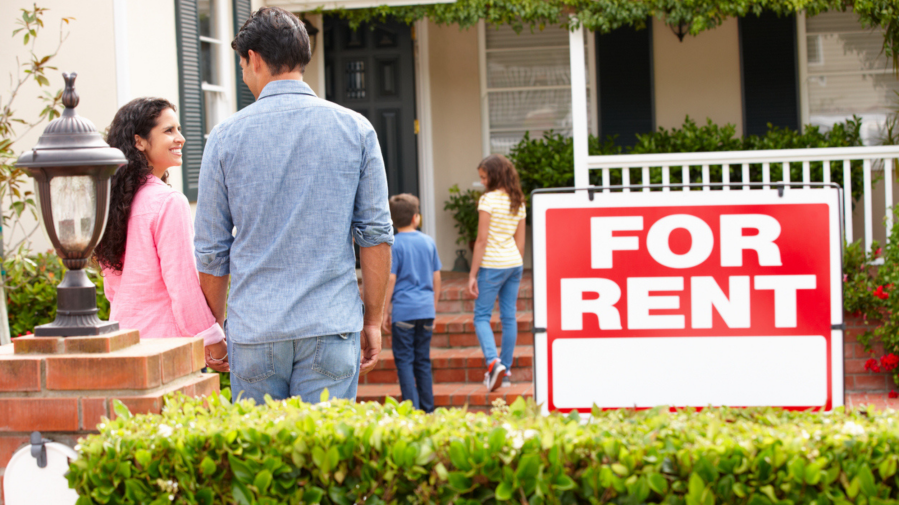 Finding the rental property takes some time and understanding of the local real estate market. In many cases, properties located near colleges or retail and entertainment centers are good choices because renters want to be near these amenities. If you're looking for property in a large city, consider spots close to the major employers in the area. After you narrow your search field, start checking online real estate listings or find an agent who can help you locate potential properties.
Time and Money for a Renovation
Home improvement shows make renovation projects look fun, but think carefully before buying a fixer-upper. If you plan to rent out the property, it has to be in habitable condition. That means it's safe for tenants to live there. Find out exactly how much money you have to spend to bring the building up to code. If you have to hire someone to do the work, you have to include this cost in your budget.
How Much to Spend on Rental Property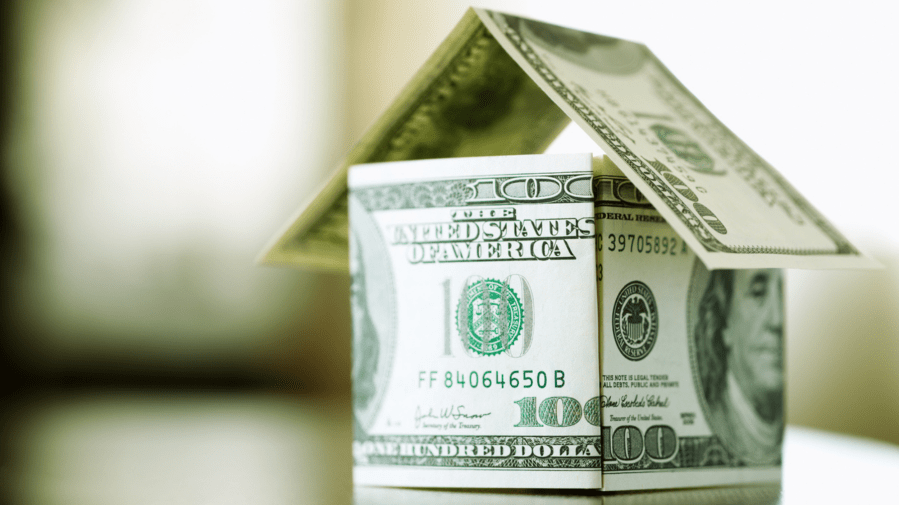 A rental property should at least pay for itself, and it ideally brings in more money than it costs, states Forbes. The cost of the property is greater than the sale price. Consider what you have to pay for property taxes, insurance, and maintenance. If you're borrowing money to buy the rental, be aware that you may pay a higher interest rate for investment property. The lender may also have specific insurance requirements that cost you more money.
Then you have to think about how much you can reasonably charge for rent. If your monthly expenses for the property exceed the average rent range in the neighborhood, you may want to keep looking. You don't want the property to stay empty because renters can find better deals with the same amenities.
Best Online Mortgage Lenders for Investment Property
Source: https://www.askmoney.com/insurance/investing-rental-property?utm_content=params%3Ao%3D1465803%26ad%3DdirN%26qo%3DserpIndex
Posted by: us.dujuz.com