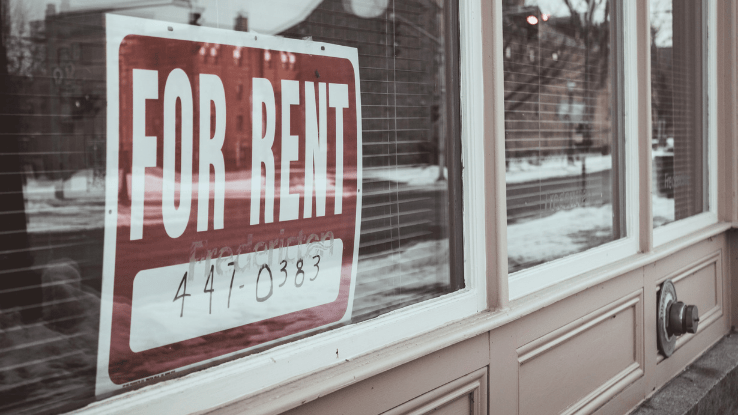 Real estate investors are among some of the wealthiest people in the world. While you may not be trying to join the ranks of billionaire moguls like Donald Bren, Stephen Ross, and Neil Bluhm, even first-time investors can make a sizable income by owning rental property. If you're looking to start investing in rental property, we have you covered.
We've rounded up everything you need to know to get started as a rental property investor, from the different types of properties to what to look for in a rental. Let's jump in and see if real estate investing is right for you.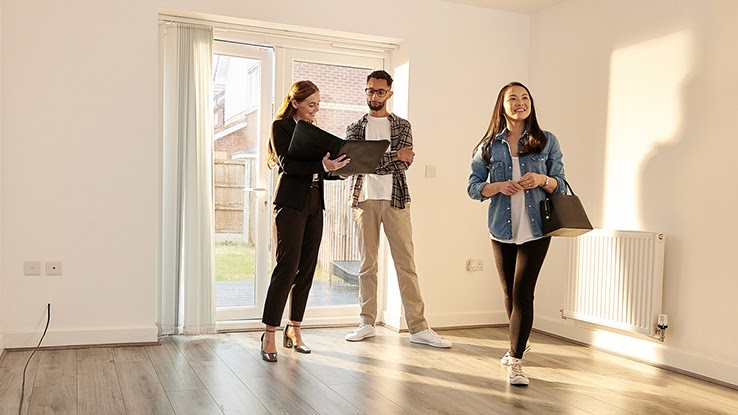 A rental property is a home, building, or condominium that you purchase with the intent of renting it out to someone else. When rental units are bought correctly, they can produce passive income for their owners. You own the home or have a mortgage, and your tenant helps pay the mortgage and other costs. Any extra rent is considered profit or income. A rental property can be rented for a year lease or even for just a weekend. A rental may be residential, commercial, or a combination of the two.
Types of Rental Properties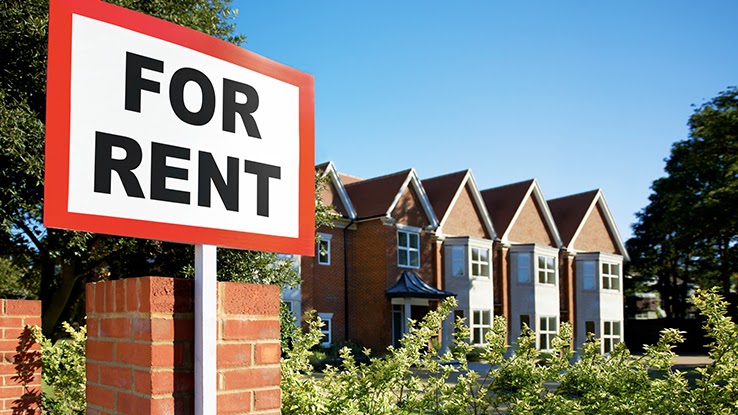 From office space to apartments and multi-family buildings, rental properties can vary widely. One of the most common types is apartments. These can be bought in condominium residences that allow rental properties or in multi-family homes. You can also purchase a single-family home or a multi-family building. With each different type of rental property, you'll have a different number of rental units. In a single-family home, for example, you'll have one. In a multi-family building, you may have four units.
How to Budget and Plan for Rental Income Potential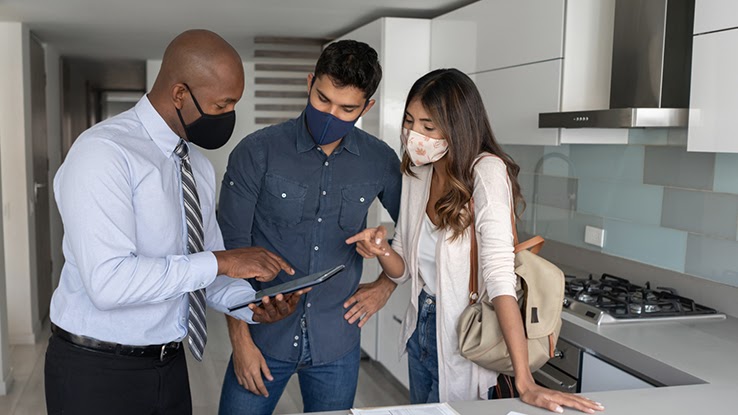 Your budget will play a big role in how you choose to invest in the rental market. To start, consider what type of property you'd like. With a smaller budget, a single apartment may be more feasible than a mid-rise, for example, with multiple apartment units. To determine your budget, you'll want to lay out your income and current expenses. Factor in your assets here as well. As a landlord, you want to be prepared financially for repairs, broken appliances, tenants missing rent, or even long gaps between tenants.
Once you have all your expenses and assets laid out, you should have a better idea of what you can afford each month. If you're paying for the rental in cash, keep in mind that while you won't have a monthly mortgage payment, you will have insurance, potential homeowners' association fees, and taxes. Ideally, these costs are all covered by the rent you're bringing in, but this isn't always the case.
After you've given your finances a look over, you should have a clear picture of what you'll be able to pay in cash, what you can use as a down payment, and what your mortgage payment and carrying costs will be. The lower your monthly expenses are, the more profit you'll have each month from your rental income. You may also want to set aside a small budget for repairs or renovations. Higher-end or more updated apartments can command a higher rent each month.
Steps to Take to Start Investing in Rental Properties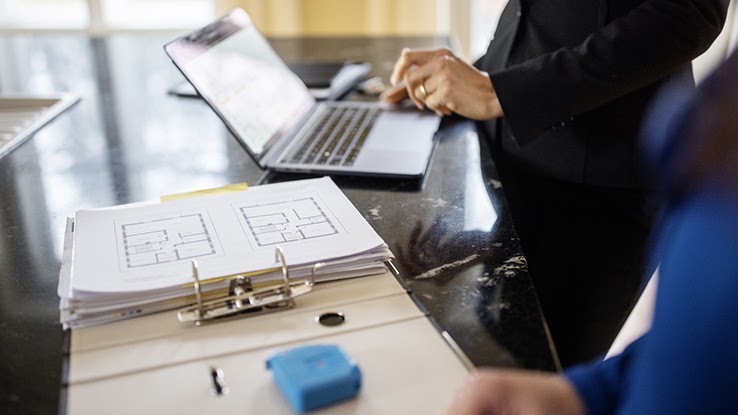 It can be overwhelming thinking about where to begin when it comes to rental properties. To help you kick off the process, we've rounded up a few key starting points.
1. Determine Where You Want to Buy
Rental units are all about location. It's worth it to pay more for a great location on a rental. This is because proximity to local amenities, transportation, great schools, or tourist attractions are worth more rent. Take a look at the area you want to buy in. Look at where the attractions are and where the public transportation is, for example.
2. Determine What You Want to Invest In
One key consideration is to think about which type of rental property you want to own. If you want to buy a multi-family unit, for example, you know you'll have more than one unit with more than one tenant. In a vacation rental, you'll have short-term rentals with a higher turnover. In a resort or vacation area, however, renters pay a premium for high-end vacation homes to use for a week or weekend. These rentals have been increasing in popularity in recent years as more travelers are looking to stay alone or with a small group of family or friends.
You can also determine if you want to buy a single-family home to rent long-term. Some apartment rentals also come with commercial units to rent. This is another avenue to consider. You'd potentially earn income on both the apartment unit and the commercial space. There's no right or wrong answer on your first rental when it comes to the property type. Go with what you're comfortable with.
3. Start Looking for Property
Once you determine your budget and the type of rental you'd like to buy, it's time to start looking at property. It's best to seek the help of a professional realtor to start your rental search. They can help you narrow down areas and the different types of rentals in each. Most importantly, they know how much rent you can command for the apartments or homes in your area. Knowing the local rent will help you plan your budget and purchase price better. If your rent won't cover your monthly expenses on the property, for example, this is something you'll want to plan for beforehand.
This is also the time to look at a wide variety of rentals with different levels of updates and amenities. If you're looking at a fixer-upper, for example, you'll save money on the purchase price by taking on a project that needs work. However, once the work is completed, you ideally have a rental that's worth more and can command more rent.
Getting Financing vs. Paying in Cash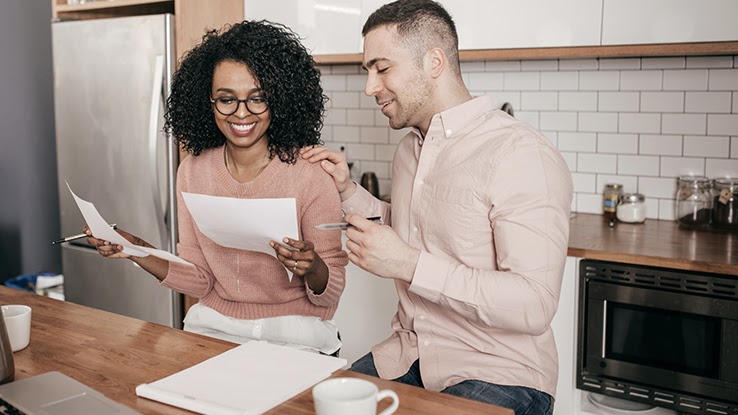 One big consideration for your first rental is whether or not you want to obtain financing or pay in cash. Both options come with positives as well as drawbacks. When you pay in cash, you don't have any mortgage payments or interest fees to pay. Almost all the rent you have coming in is pure profit. Without a mortgage, you also have a better safety net in case a tenant doesn't pay rent, or you have a long gap in between tenants.
With financing, however, you're able to keep some cash back for renovations, emergencies, or to purchase other rentals in the future. This decision is entirely personal and depends on your own unique financial situation. Your mortgage broker, accountant, or financial advisor can help you navigate which way is best for you.
How to Sell Investment Property Quickly
Source: https://www.askmoney.com/investing/investing-in-rental-property?utm_content=params%3Ao%3D1465803%26ad%3DdirN%26qo%3DserpIndex
Posted by: us.dujuz.com